Jun 13, 2023
Rotarex Firetec will participate in the NFPA Conference and the Technical Meeting in Las Vegas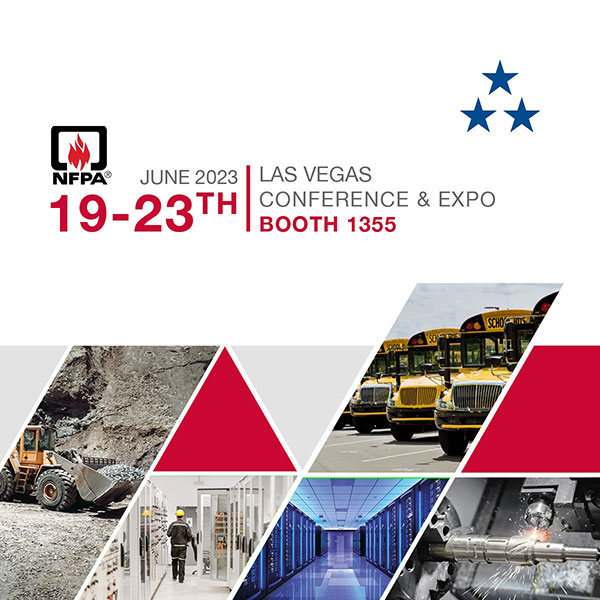 We will present our certified and trusted total flooding and local application fire suppression systems at booth #1355.


When? 19- 23 June 2023
Where? Booth no. 1355 at the Mandalay Bay Convention Center
The Technical Meeting will take place on 22 June 2023 where you can meet our expert and NFPA member Adrian Ramirez!
See you there!