Rotarex Firetec.
Inspiring confidence.
PROVEN FIRE SUPPRESSION PERFORMANCE
IN HUNDREDS OF THOUSANDS OF INSTALLATIONS WORLDWIDE
Businesses, building owners, engineers and installers worldwide confidently choose
Rotarex Firetec
fire suppression
systems and our comprehensive range of
fire suppression
system components and accessories. We've become a world leader in
fire suppression
valves thanks to the expertise we've developed over 80 years and our enduring commitment to quality and technical excellence. Focused on innovation for fire safety systems, we continue to develop breakthrough fire protection products that keep people, buildings and equipment safer from fire. And we create products and systems that improve productivity, require minimal maintenance and deliver outstanding ROI over time. Recognized worldwide among the leading
fire suppression
companies, you can find us in 65 countries — and can count on us to provide very responsive service.
ROTAREX FIRETEC
Innovation.
Inspiring confidence.
Over 100 Patents
MANY FIRE SUPPRESSION INDUSTRY BREAKTHROUGHS
Rotarex Firetec
actively develops new
fire protection systems
and components using innovative solutions that solve industry challenges – and deliver better fire safety. Take our DIMES digital monitoring system, for example, which monitors
fire extinguishing
agent cylinders 24/7/365 so you can be confident your
fire suppression
system will perform at all times. Or our
FireDETEC
object
fire protection systems
that install directly inside business-critical equipment and machinery, closer to where fire starts. Customers and distributors worldwide turn to
Rotarex Firetec
when they want a partner who can respond quickly to their unique requirements.
Rapid response R&D infrastructure
6 R&D centers
Custom fire suppression solutions
Rotarex Firetec
Quality.
Inspiring confidence.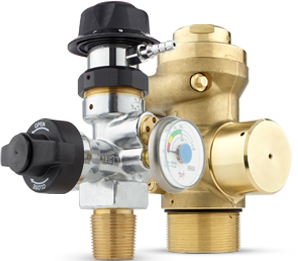 SUPERIOR QUALITY
MAXIMUM FIRE PROTECTION SYSTEM SAFETY AND PERFORMANCE
Rotarex Firetec
gives you premium quality so you can be confident your
fire detection
and
fire suppression
system installations will achieve the highest level of safety and performance – while enabling your
fire suppression
system cost to fit your requirements. Our products undergo rigorous testing by independent laboratories and have achieved key certifications including UL, FM, VdS, SP and LPCB. All Rotarex facilities are ISO 2001 and ISO 14001 certified.
100% performance testing for all fire suppression products
Full traceability
Highest quality materials
ROTAREX FIRETEC
Responsive Service.
Inspiring confidence.
Reliable Service
AND DELIVERY WHEREVER YOU ARE
Rotarex Firetec
has 15 logistics centers, 30 service centers and presence in 65 countries. That's why you can be sure the
Rotarex Firetec
fire suppression
product or service you need will be ready at the right time. Many of the world's largest and most demanding companies buy automatic
fire suppression
systems and components from
Rotarex Firetec
and rely on us for on-time service. And they count on us to be at their side when the need service, custom fire protection solutions or collaborative consultation.
Anticipating customer and market needs
Customer-focused fast-response service
Worldwide footprint
Rotarex Firetec
INSPIRING LEADERSHIP FOR 80 YEARS.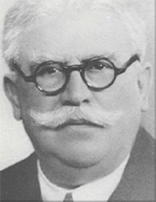 A.T. Schmitz
Founder
1922-1946
Edgard Schmitz
CEO
1947-1976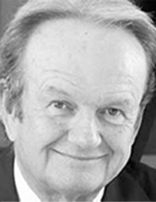 Jean-Claude SCHMITZ
Chairman and CEO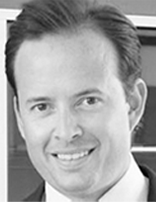 Philippe Schmitz
Director and Deputy CEO
Isabelle SCHMITZ
President of North American and Watertec Divisions
Rotarex Firetec is a Family Led Enterprise Operating in the World of Gas Equipment for Fire Protection Over Four Generations.
Rotarex Firetec
management team leads a global operation from the Luxembourg, in the heart of Europe. Directing manufacturing, R&D centers and a global service infrastructure, they oversee 10 factories and 30 sales/service offices. Combining European expertise and quality with a dynamic global vision, our customers can count on us to remain an industry leader for decades to come.
Top engineering talent
Decades of experience
Highest level of quality